Ok so, I got the ultra++ for a project with GassistPi, it basically lets you put google assistant into the pi.
I am using a pi 3 b+, when i use the the gassist pi service to start the assistant on boot, there is a problem with audio and everything loops in an error. The first error(which occurs in the starting phase of the assistant) is:
alsa-sink.c: ALSA woke us up to write new data to the device, but there was actually nothing to write!
alsa-sink.c: Most likely this is a bug in the ALSA driver *soundcardname* . Please report this issue to the ALSA developers.
alsa-sink.c: We were woken up with POLLOUT set -- however a subsequent snd_pcm_avail() returned 0 or another value < min_avail.
The loop error, after the assistant tries to speak is:
feb 27 20:51:52 raspberrypi pulseaudio[976]: [alsa-sink-bcm2835-i2s-wm8960-hifi wm8960-hifi-0] alsa-sink.c: Resume failed, couldn't restore original sample settings.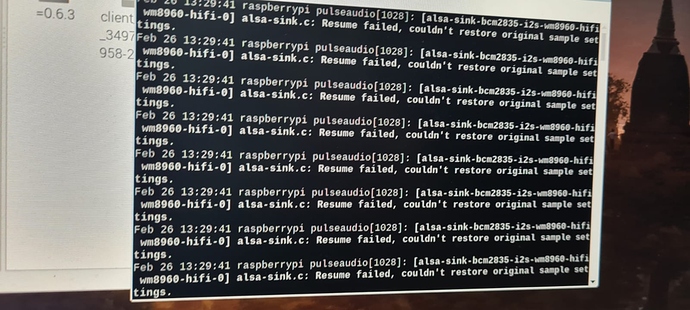 I already contacted the GassistPi developer but for now we haven't found a workaround yet.